Submitted by
content
on Thu, 11/28/2019 - 08:07
Former Liverpool player Alberto Aquilani has revealed that he never really wanted to play for Liverpool and that he was more interested in staying in Italy. Alberto Aquilani is considered as one of the worst Liverpool signings under Rafael Benitez after his £17.1m move in 2009 from Roma.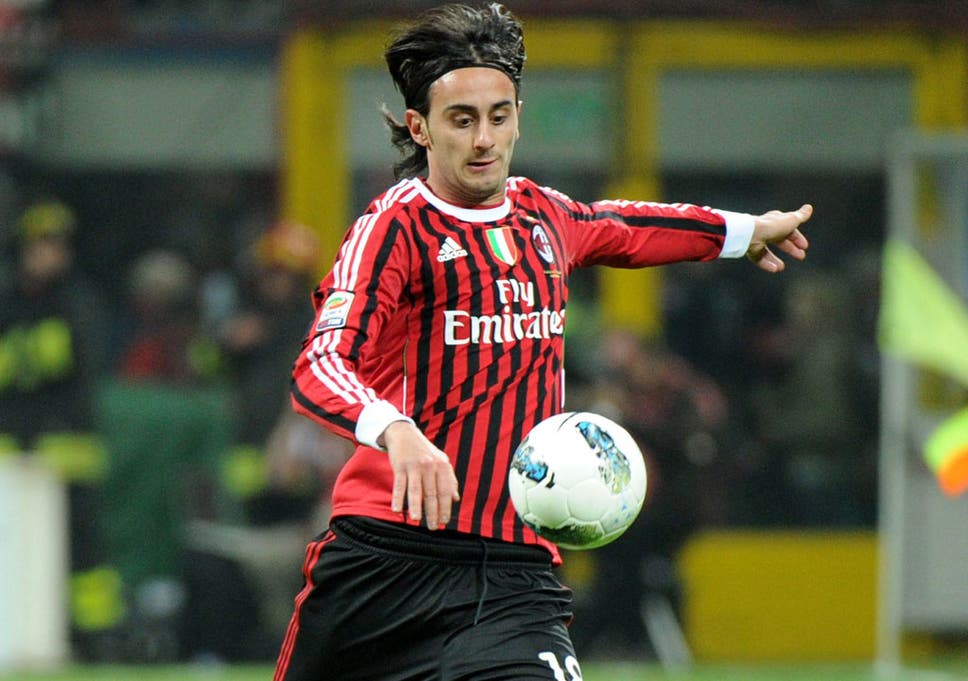 Alberto Aquilani said that he was not prepared to move to England and that it was hard for him to adapt to the demands of the Premier League as well as the weather in England. He said that it was a big change for him from the Serie A but he had the chance to player with some incredibly talented players such as Steven Gerrard, Torres as well as Dirk Kuyt. He said that this is all memories that he will be cherishing for a lifetime.

However he said on the pitch it was a different story as he was hindered with injuries after signing for Liverpool. Indeed he managed only 28 games during his only season with the Reds and left on loan to Juventus in 2010.
Alberto Aquilani said that he wanted to remain in Italy with AS Roma but unfortunately the Italian club has financial issues and had to make some sales in order to balance the books. He said that this is when Liverpool came calling and Roma did not refuse the sale.

Alberto Aquilani has also revealed that the former Arsenal manager Arsene Wenger was also interested in him before his move to Liverpool and that the French manager kept calling his father. He said that if he was not a Liverpool player he would have probably been sold to Arsenal.
Alberto Aquilani said that he follows Liverpool whenever he gets some time nowadays and that they have a good chance of winning the title this season.