Submitted by
content
on Thu, 09/19/2019 - 06:13
Spectators saw an energetic Rome derby game when Lazio and Roma earned the same point from it. The SS Lazio earned a 1-1 draw with the goal from Luis Alberto in the second half of the match against AS Roma. The later was ahead because of the penalty hit by Aleksandar Kolarov at the 17th minute, though it seemed at first that Lazio will be able to make it ahead as they hit the post three times before Roma penalty.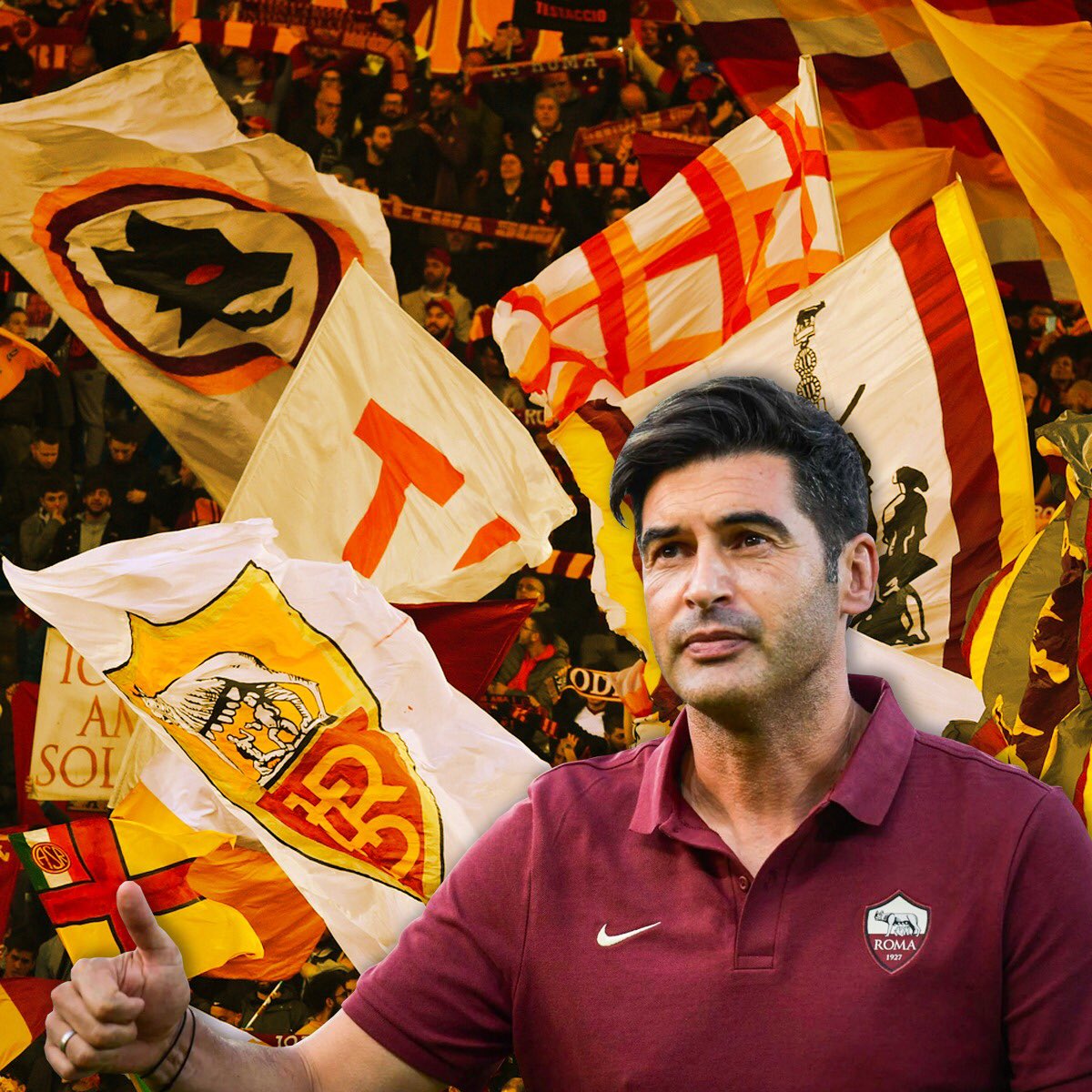 The side consisting Simone Inzaghi looked more confident, leveled, and threatening after Alberto's strike at the beginning of each hour during the match. But their denial came when Marco Parolo, who played as a substitute, hit the crossbar later. Just before Manuel Lazzari thought that he had scored the winning goal, during the injury time, it was declared as offside and was ruled out in the build-up.
Paulo Fonseca is the coach for team AS Roma. He stated that it was one of the most spectacular derby matches in Rome. He said that all the coaches also have to lose some years of their life because of such games. But this match can be taken as an anthem for those who love the sport of football.
Simone Inzaghi, who is considered to be the counterpart for Paulo Fonseca, was not quite happy to see his side wasting three golden chances of getting all the three match points. He said that if the match is considered as a whole, then there is a great amount of disappointment and regret for them because the team got 21 shots towards achieving the goal and they had hit some of the best four shots for it. Lazio was on four points after the result of the game was declared; on the other hand, two points were picked up by AS Roma just from their opening derby games.