Submitted by
content
on Wed, 08/30/2017 - 07:35
Lazio manager Simone Inzaghi says that he needs the help of more signings in order to take the club back into the Champions League or even Europa League on a regular basis.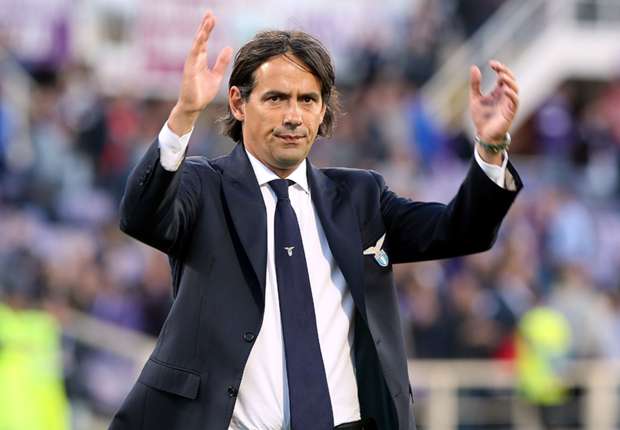 The club managed to win the Super Cup by beating reigning Italian Serie A champions Juventus at the start of the season. Despite this hugely positive result, Simone Inzaghi says that Lazio may not be well prepared for the upcoming campaign, as the club will also have to deal with the exertions in the Europa league. Last season, the club managed a fifth place finish – seven points ahead of AC Milan and eight of Inter Milan. Yet, both clubs have significantly strengthened in the summer and will be aiming for the top three positions.
This is expected to push Lazio down in the table, and Inzaghi wants to counter this effect by bringing in more signings before the end of this transfer window. Lazio were able to overcome Juventus even when they were without the likes ofFelipe Anderson and Keita Balde Diao. The latter has been linked with a move to Juventus, and Inzaghi was not too confident about retaining his services. Appointed as the coach of the Lazio team last summer, Inzaghi has been able to bring in only a handful of signings like Lucas Leiva and Adam Marusic.

"Too much has already been said about Keita. He didn't look calm or focused enough to play tonight, while Felipe Anderson was injured, so I made do with the players at my disposal.We beat Juventus, who compared to us are challenging for other targets, but we proved that with abnegation and hard work, we can level the playing field. It's only right that these lads now enjoy the trophy with their fans," said the Lazio manager after the Super Cup win over Juventus.