Submitted by
content
on Wed, 10/25/2017 - 08:40
Lazio manager Simone Inzaghi claims that striker Ciro Immobile is starting to display his all-round talent in the game.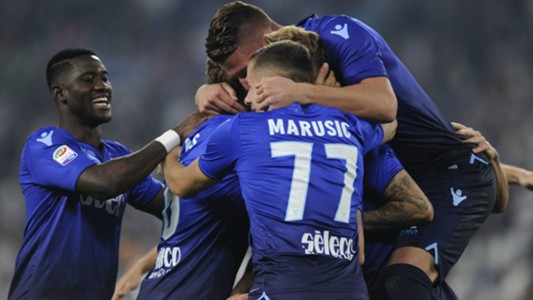 The 27-year-old came to the club from Sevilla just around a year ago for only around € 8.7 million. However, he came in with a spectacular 23 goals in his first season at the club. At the start of the 2017-18 campaign, he has been able to improve even more. He has been able to score 12 goals in all competitions already. And it has helped Lazio make significant progress in the league table.
After having not spend much money in during the summer transfer window, Lazio are expected to struggle against the likes of AC Milan. The Milan outfit spent more than £ 175 million on new players, but they have struggled to reach the performances of Lazio in the first few weeks of the season. A large part of the successful for Lazio has been down to the form of Ciro Immobile. Inzaghi has spoken about the contribution of the striker in the first few weeks of the season, and he says that the contribution has not only been with regard to the goals. Inzaghi claims that Ciro Immobile is an excellent leader on the pitch and his presence has helped bring together a harmonious atmosphere in the dressing room.

Prior to his switch to Lazio, Ciro Immobile had been regarded as a journeyman after having spent time at the likes of Juventus, Genoa, Torino, Borussia Dortmund, and Sevilla."I was won over by the way he settled into our atmosphere from the very first day. He was always the first to arrive for training and the last to leave.This is why he is one of our leaders, not just because he scores goals, but for his efforts," said the Lazio manager.