Submitted by
content
on Fri, 08/31/2018 - 04:18
A former coach of Serie A side AC Milan ArrigoSacchi opines that the club can compete with serial champions Juventus as the new term gets underway. He admitted that Juventus were the favourites but he believed that manager GennaroGattuso can make an impact this season.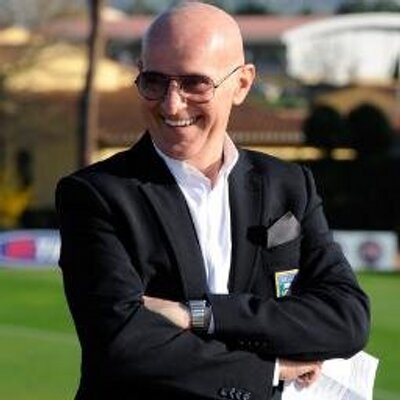 Sacchi says Gattuso is "a great person and exceptional professional" with the ability to bring about a leap in quality. He is confident that this will make Milan a "real surprise of the Championship" and help them really put up a challenge for the Scudetto this season.
On Napoli, Sacchibelives De Laurentiis has one of the best managers in Carlo Ancelotti. He confessed that Napoli exceeded their natural potential with the performance of last season largely due to the work of Maurizio Sarri. He was not happy with the fact that the Serie A lost a manager like Sarri, tagging the current Chelsea manage"a blessing for Italian football."Gattuso, who gave the team players a training day off at Milan, would not be surprised to see some players training. The players are keen on making a mark this season; so after a poor run against Napoli they were seen working on their own despite having the session officially free.
The management is working round the clock to ensure a successful season, so the players want to deliver on the pitch or at least make more effort to do so.
Sporting Director Leonardo Araujo, Paolo Maldiniare reportedly meeting with each player and their representative to clear the air and reveal the long term plans of the club. This is in a bid to keep players, settle nerves and form a clear pathway for growth.