Submitted by
content
on Tue, 10/06/2020 - 21:07
Manchester United backup goalie Sergio Romero reportedly wants to leave this summer. With Dean Henderson not going out anymore due to his fine performance for Sheffield United last term, there would be three top choices to pick from and Romero doesn't like his odds.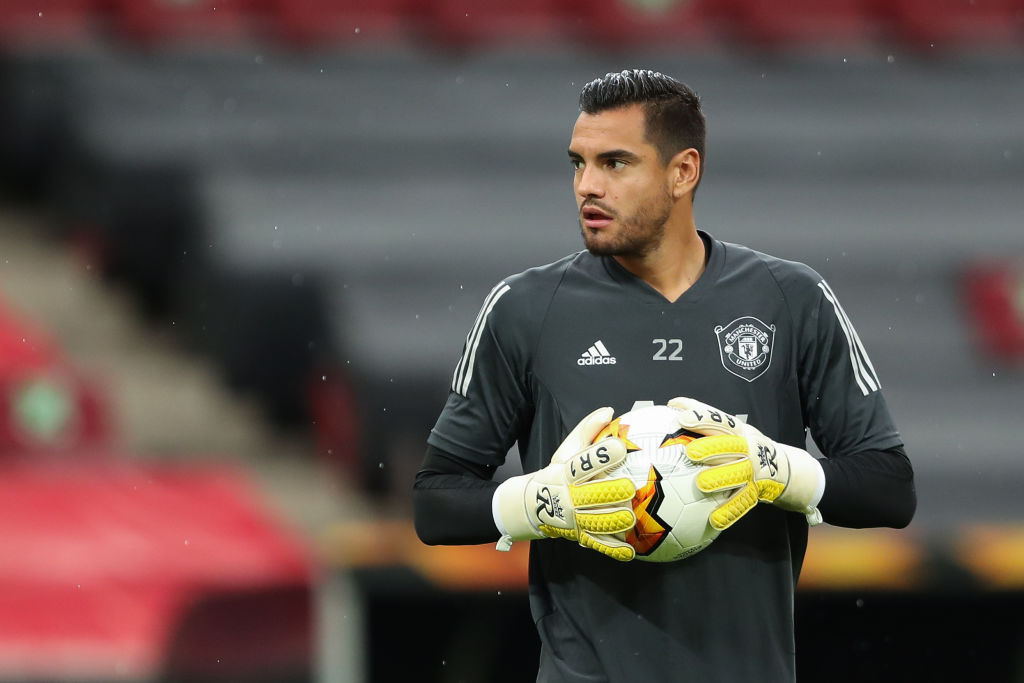 Per the report, following the return of Dean Henderson from Sheffield United, Romero will go further down the pecking order. Henderson is expected to be the no 2 behind David De Gea and Henderson has also been given the assurance that he will be given a fair chance to fight for the number 1 shirt with De Gea. Romero will not leave for free as the Red Devils are searching for between £8-10 million for his services.
Romero, 33, was the regular pick in cup matches for Man Utd last season. Although he was dropped by Ole Gunnar Solskjaer for his side's FA Cup and Europa League semifinal matches with Chelsea and Sevilla respectively- despite the fact he had kept 12 clean sheets from his 17 appearances in 2019-2020. Manchester United will go on to lose both matches as they failed to reach any cup finals last season.
Henderson was on loan with Sheffield United last season. His stellar performance with the Blades has earned him a new long-term contract as he prepares to compete with David de Gea for a starting spot in the 2020-2021 season. The Argentine international was left disappointed as he was dropped for important cup matches. There are reports that he no longer speak directly with Solskjaer. The breakdown in the relationship between the duo has seen the club looking for a solution. The club are prepared to listen to offers for the player who joined United in 2014.
According to The Athletic now the Argentinian is available this summer, but Man United are holding out for around £8-10 million for the player. Romero who still has a year left on his contract is not short of admirers. There are reported interests from La Liga and Serie A sides with Lazio and Levante being mooted. A return to the Eredivisie is also a possibility.