Submitted by
content
on Fri, 02/08/2019 - 07:24
When the first half of 2018-19 season came to an end in December, it was time for clubs to sit back and evaluate their performances. The first matches of that part of the year were 19 in total and it showed Napoli and Juventus having gained the first and second positions of the league. The remaining positions in the European championship were free and up for grabs. The eight clubs were on for the race, Lazio, Roma, Milan, Florentina, Inter, Sampdoria, Torino, and Atalanta. These clubs remain eligible to fill spots in Europa and Champions League that are top rungs for Italian football.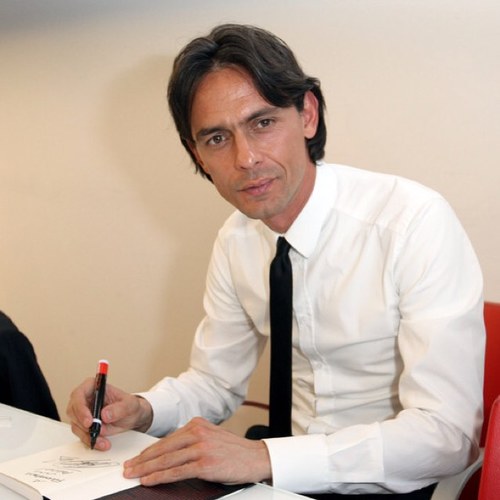 The transfer window that opened up in January from 3rd of the month saw each team's management faced with the task of having to make the right decisions for their respective squads. Lazio was in 4th position in that window. He finally won the relegation race to remain in place in the Champions League. This decision was reached on Monday. The score that Felipe Caicedo achieved help to level the points of Lazio and he has now placed a point behind AC Milan who is fourth in place.
"Lazio leapfrogged to the fifth position which was achieved by Atalanta; this was two hours after the team had a win with 1-0 score"; this was against Cagliari who remains four points above the zone of relegation. Simone Inzaghi stated that the match did see Lazio fatigued towards the end of this match which is part of Serie A. The coach stated that Lazio was not at his sharp best and it was expected since the fatigue was setting in, especially in second half of the match. There are three more tournaments to play and it is necessary to "take a single game" at a time so that the players have a balance of hard work and rest.