Submitted by
content
on Fri, 02/26/2021 - 11:51
Lazio will test their recent good form when they travel to Milan to take on fellow title contenders Inter Milan in the standout game in the Italian Serie A this weekend. Lazio are one of the form teams in European football right now after their impressive run of six straight wins in the league and they would be seeking victory number seven on the bounce at the expense of a wounded Inter Milan team.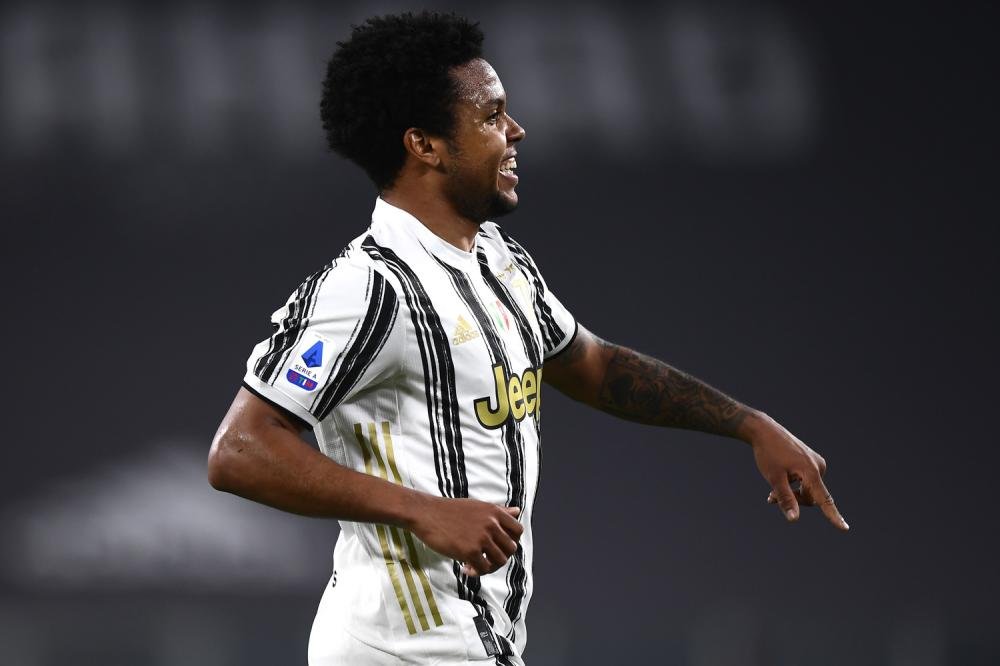 Inter Milan are still reeling from their disappointing Coppa Italia semi-final exit at the hands of Juventus. Inter Milan had trailed 2-1 in the first leg at home last week and were unable to turn it around at the home of Juventus as the two teams settled for a goalless draw in a fiery encounter in Turin on Tuesday night thus paving the way for Juventus to secure their place in the Coppa Italia final.
Juventus will face Atalanta in the final of the competition after the Bergamo outfit saw off Napoli 3-1 on aggregate in their last four tie. Inter Milan officials and Juventus officials were involved in several verbal rows. To this effect, the Italian Football Federation has opened investigation to determine if the parties involved would be punished.
For the Lazio game, Inter Milan manager Antonio Conte has a full strength squad to pick from apart from the injury to new signing Arturo Vidal. The Chilean player will miss the match at the San Siro on Sunday night. Inter Milan are two points off city rivals AC Milan in the chase for the league title and they can't afford any slipups with the season gradually coming to an end and with fewer games to play as a result. Inter Milan and AC Milan meet in the Milan Derby next weekend and it would be important for Inter Milan to go into the game with a two-point deficit on their opponents at least.