Submitted by
content
on Thu, 07/13/2017 - 04:36
Simone Inzaghi made his debut season as the head coach of Lazio during their campaign of 2016-17.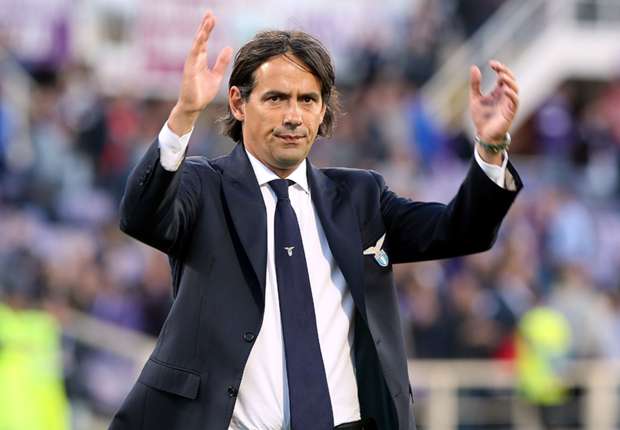 The 41 year old tactician was able to guide the Italian club to the 5th spot of the Serie A which is fairly impressive, especially taking into consideration that the previous season of 2015-16 saw Lazio having to settle in the 8th position.
Lazio also managed to reach the finals of the 2016-17 edition of the Copa Italia where they had to face off with Juventus and eventually had to succumb to a 0-2 defeat but it still was a memorable campaign for Simone Inzaghi and his squad.
By making a 5th place finish in the Italian league Serie A, this also means that Lazio will be able to qualify and compete in the Europa League of the next season of 2017-18.
It´s because of these noteworthy feats that Simone Inzaghi received the support from the fans of the Italian club to sign a contract extension which he did as the tactician recently opted to secure his future with the club at the StadioOlimpico.

"Lazio announce that the work agreement with head coach Simone Inzaghi has been extended, and he will guide the team for the next three seasons," A statement from the club said.
Lazio is the only club that Simone Inzaghi has taken charge of in his managerial career which has recently started to kick-off and it initiated in a positive way.
Simone Inzaghi is the younger brother of Ac.Milan´s FilippoInzaghi and both of them have surprisingly experienced going through a very similar career as they each started off by being actual players and after years of performing in the pitch, they have opted to open a new chapter by becoming managers.